Van Vliet New Plants
Plant breeders' rights
In plant breeding, the Netherlands is one of the most important countries in the world. In our country, hundreds of companies are engaged in the development of new plant varieties. To protect the products of their innovative work, each year they apply about 750 national and 1,200 community plant variety rights.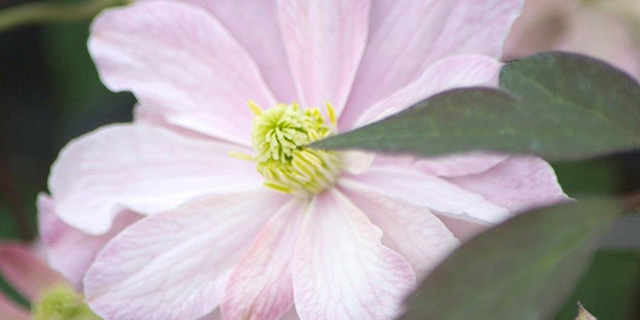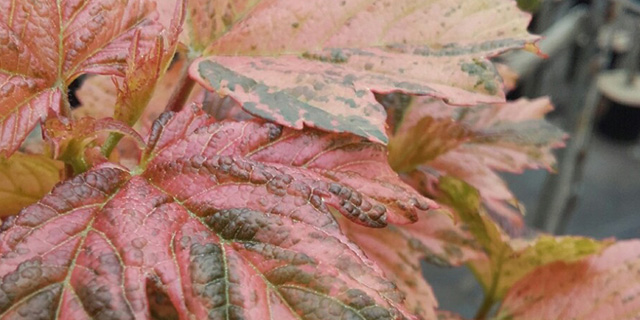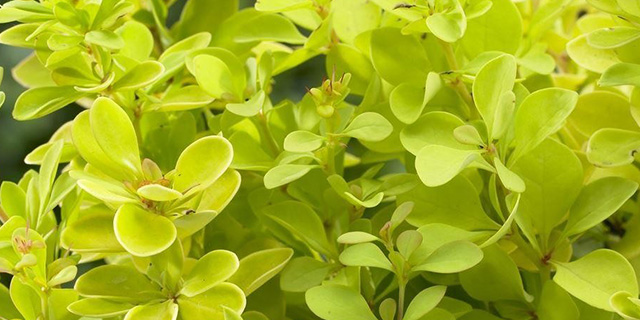 New varieties are chosen for their qualities, and often only come about after a lengthy and costly breeding process. Breeders of new varieties therefore benefit from the expoilt to earn back at least their processing costs. Protecting a new plant by applying plant breeders' rights is therefore an important prerequisite.
Plant breeders' rights give the holder the exclusive marketing rights of material (seeds, cuttings), of the variety and also the crop (cutting flowers). He can grant a license to others under certain conditions. The holder of the right himself must ensure that others do not abuse his plant breeders' rights. Van Vliet New Plants is specialized in plant breeders'rights and takes all this work out of your hands. From application, through examination up to payment.
CONDITIONS
FOR HOW LONG CAN PLANT BREEDERS RIGHTS BE OBTAINED?
Plant breeders' rights can be granted for varieties of all belonging to the plant kingdom for the duration of 30 years for most plants. Plant breeders' rights give you as breeder the exploit monopoly that enables you to obtain compensation for your efforts to create a new variety.
WHAT REQUIREMENTS MUST BE MET?
In order to obtain plant breeders' rights, your new plant has to meet some criteria:
the plant must be distinguishable from all generally known varieties

the plant must be uniform

the plant must be consistant

the plant must be new
DISTINGUISABLE
Distinguisable means that the plant should differ from any previously known varieties of the same sort, of all over the world. Think of distinction in leaf shape and color, flower shape and color, plant height and other features that make it distinguishable.
UNIFORMITY AND STABILITY
A new variety must also be uniform. This means that several plants of the same variety should look the same and after propagation plants may not be different, within certain margins related to its propagation. The variety is consistant if the breed retains its properties during a subsequent increase in propagation.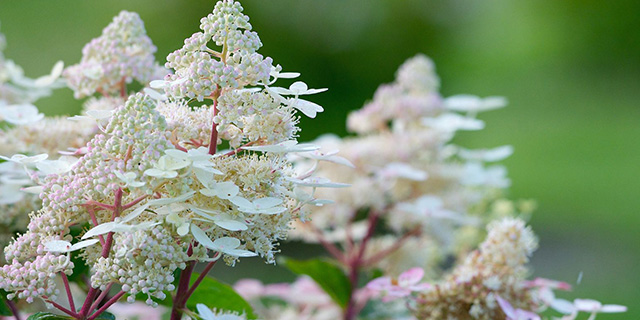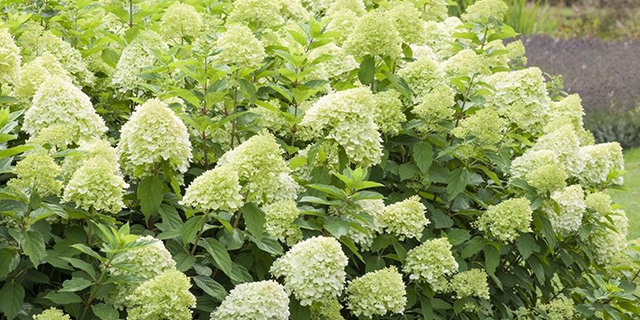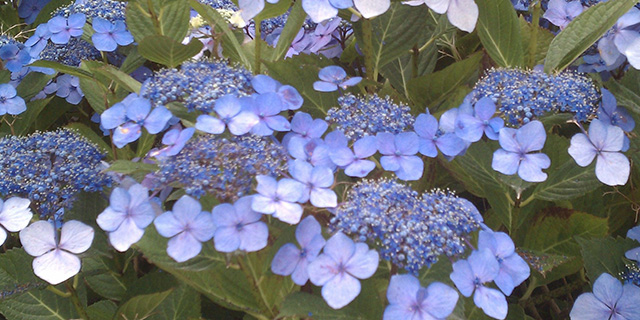 WHEN IS A VARIETY NEW?
A variety must also be new to be able to apply for plant breeders'rights. For community plant breeders' rights this means that plant material may not be offered or delivered to third parties for exploitation, by the breeder (or with his consent), before this period. Preliminary sales within the EU does however not harm the novelty and is allowed as long as this is within a time frame of one year prior to the application. For preliminay sales abroad there is a so called 'grace period' of six years for trees and grapes and a four year period for all other plants. Furthermore the breeder is free to test material of his variety, prior to the application, as long as these tests are botanical and not commercial.
PLANT DENOMINATION
The breeder has to propose a name for his variety. This name hast to be approved by the granting authority. Trade marks can also play a roll in this. Van Vliet New Plants can help you with this.
RESEARCH AND CPVO
Research on distinctness, uniformity and stability is carried out in the Netherlands by Naktuinbouw. The research is based on research protocols, in which the variety characteristics are defined that need to be taken into account. Plant breeders' rights in the Netherlands, is granted by the 'Raad voor plantenrassen' and throughout the European Union by the Community Plant Variety Office (CPVO) in Angers (France).
VAN VLIET NEW PLANTS FOR YOU!
Van Vliet New Plants is the link between the winner (finder, breeder or developer) of the plant and our global network of breeder and wholesalers. First of all, van Vliet New Plants performs the complete application of the plant breeders' rights for your new plant in all relevant countries. In addition, van Vliet New Plants offers your new plant to its global network. If the plant breeder's rights is granted, van Vliet New Plants will actively ensure that all breeders pay theur license fees (royaltiees) in time. Through a unique label system van Vliet New Plants always has a clear overview of the sales of all patented plants. Van Vliet New Plants can also take care of the complete marketing of your new plant.
WE CAN HELP YOU!
Curious what van Vliet New Plants can do for you? Feel free to contact us for more information.
Read more