Rosa Isn't she® Lovely (pbr)
Compact flower-power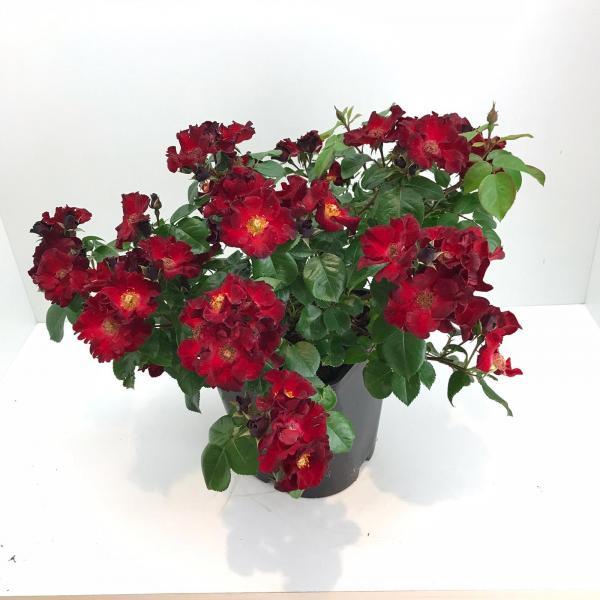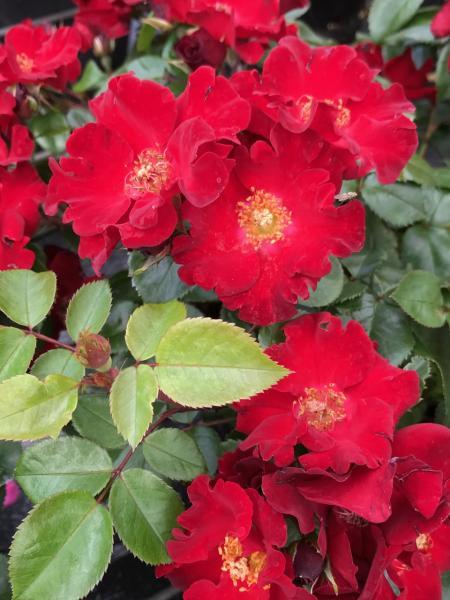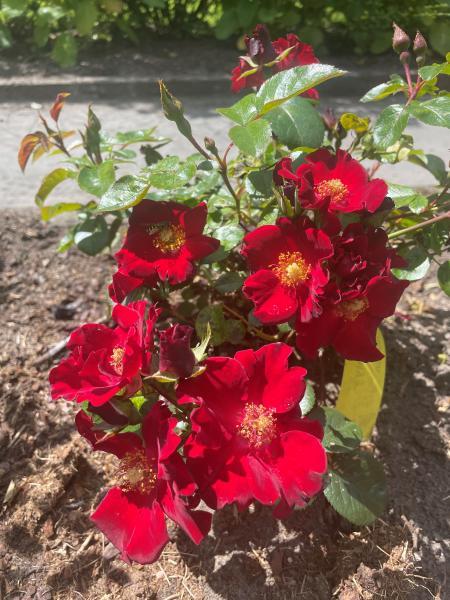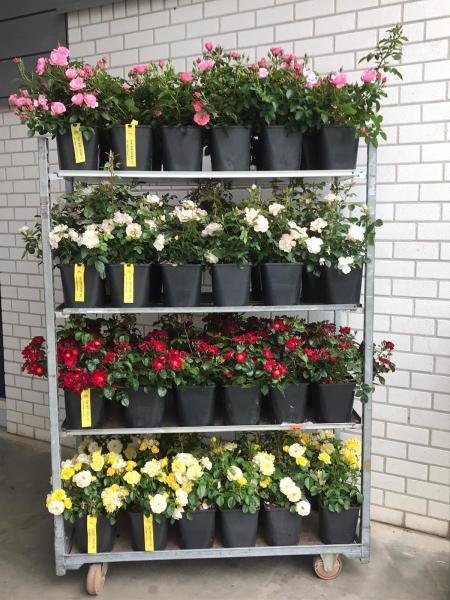 Overview
Breeder
Sublicense holders and Agents
Series of 5 different colors
Compact habit
Selected for healthiness

The Rosa Isn't She® series consists of 5 different flower colors: Red, White, Pink, Yellow & Orange. The varieties have been selected for their compact habit and healthiness. In addition, the Rosa Isn't She® varieties flower easily and very uniform.

Rosa Isn't She® Lovely(pbr) flowers abundantly with very dark red flowers, which form a nice contrast with the dark green foliage.
The plant stays compact and therefore has an optimal loading factor. Isn't She® Lovely (pbr) naturally branches out easily, which means that less pruning is necessary.
Rosa Isn't She® Lovely (pbr) is not sensitive to diseases and pests and can be grown optimally in a 2 or 3 liter pot.
Jan Spek Rozen BV
Zijde 155
2771 EV Boskoop
the Netherlands
Tel: +31 0172212120
---
Sublicense holders
the Netherlands
Weber Stekcultures V.O.F.
Beekweg 27
7887 TN Erica
Tel: 0591-301855
Poland
Szkolka Roz Rosarium
Radliniec 6
63-040 Nowe Miasto nad Warta
Tel: 0048 509 465 893