Prunus laurocerasus 'Chamaeleon'
Fast growing variety with bronze new shoots in spring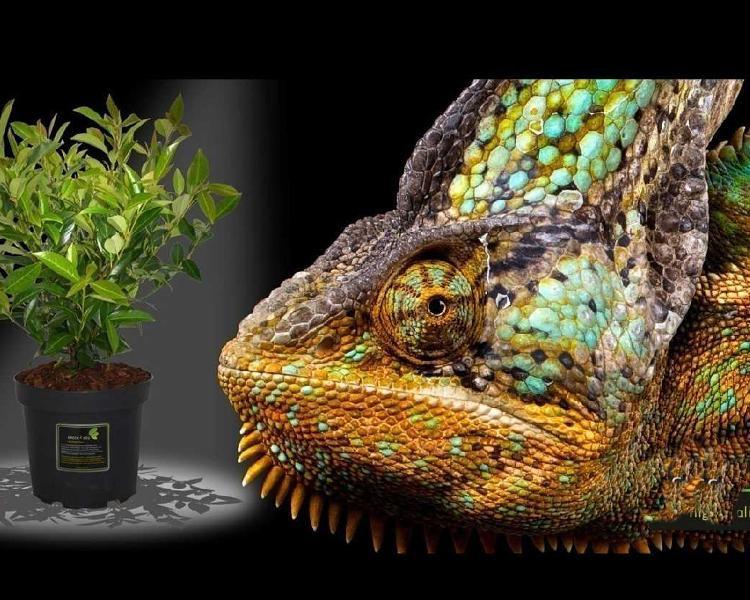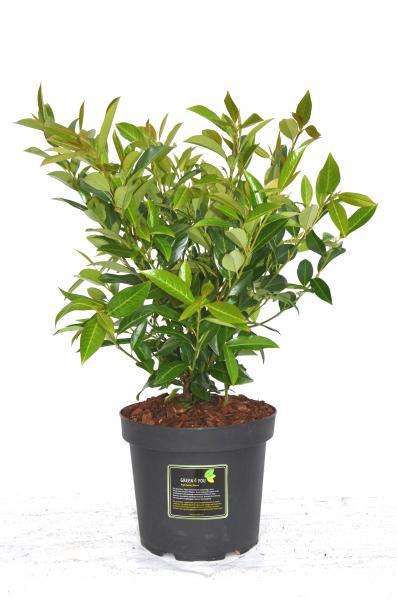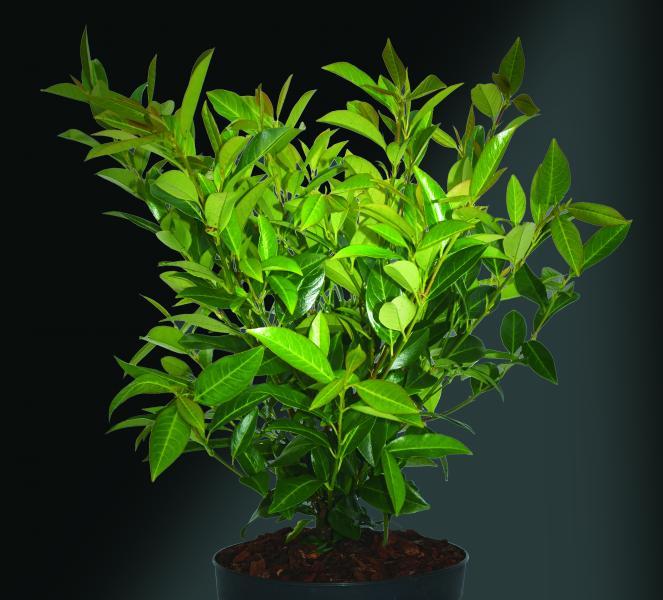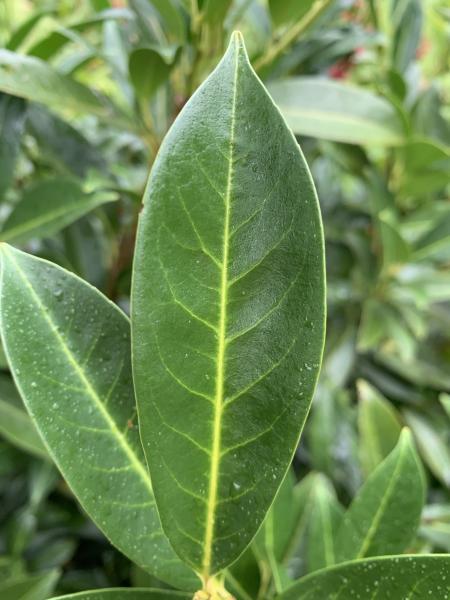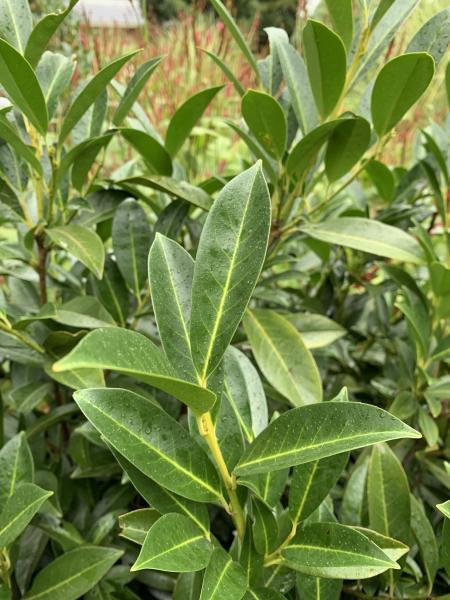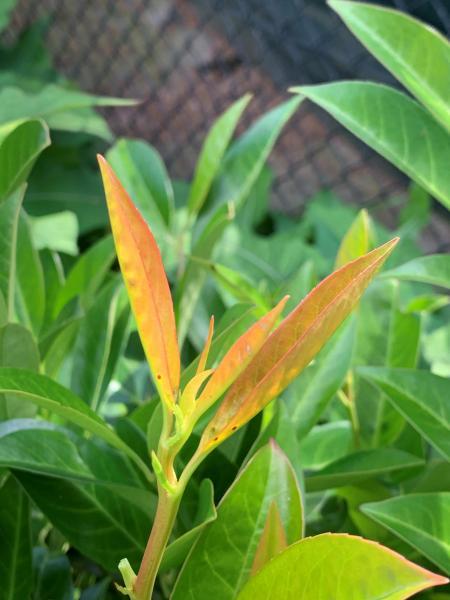 Overview
Breeder
Sublicense holders and Agents
Fast growing
Bronze new shoots in spring
Strong root system
The young shoots of Prunus laurocerasus 'Chamaeleon' (pbr) are bronze-colored in Spring. The plant has a strong root system and vigorous growth. 'Chamaeleon' is perfectly suitable for hedging, but also a good asset for the garden when planted as a single plant.
Borchers Baumschulen
Petersfehn II Woldlinie 64
D-26160 Bad-Zwischenahn
Germany
Tel: +4944866866
---
Sublicense holders
the Netherlands
Hoof Zevenaar
Dijkweg 25
6905 BA Zevenaar
Tel: 0316-525424
Kwekerij de Woerthe
Meenteweg 10a
7971 RZ Havelte
Tel: 0521-351314
Lodders Boomkwekerijen BV
Oude Lentsebaan 5
4884 NB Wernhout
Tel: +31-76-5973786
Sierteeltkwekerij Goorden
Peter Ceelen Keetweg 10
4751 SR Oud Gastel
Tel: 0165-317899
Van Vliet New Plants
Stroeërweg 14
3776 MJ Stroe
Tel: 0342 - 444 344
Weber Stekcultures V.O.F.
Beekweg 27
7887 TN Erica
Tel: 0591-301855
Willemsen en zoon vof, Boomkwekerij Jos
Biggelaarstraat 1
4881 JA Zundert
Tel: 076-5975071
Belgium
Boomkwekerij Dirk Bogaert BVBA
tweebokstraat 24
9200 Schoonaarde
Tel: 0032 53 42 43 00
Germany
Behrens Pflanzen, Inh. Angelika Behrens
Viehdamm 45
26188 Edewecht
Tel: 0049-44055791