Parahebe Pink Avalanche
Abundant pink flowering Parahebe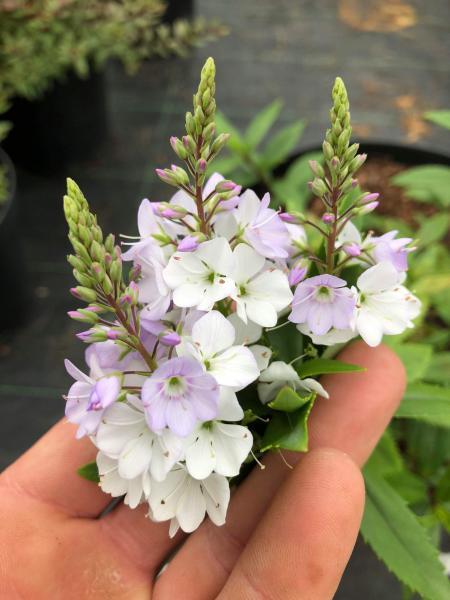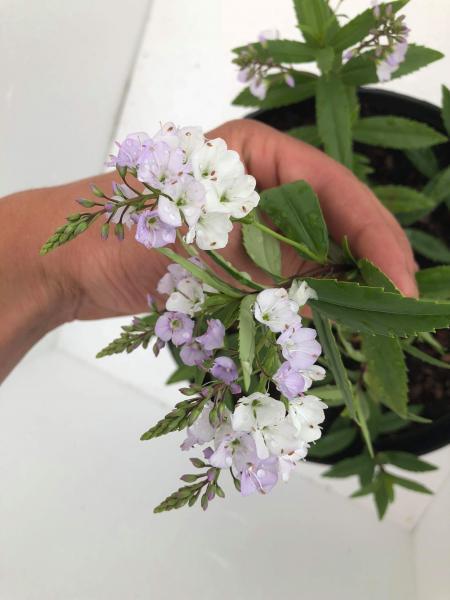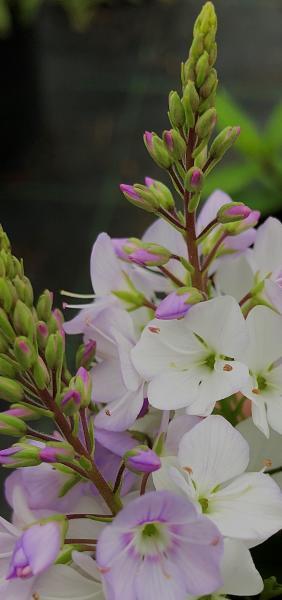 Overview
Breeder
Sublicense holders and Agents
Abundant flowering
Unique pink flowers
Flowers from June until September
Compact ball shaped habit

Parahebe 'Pink Avalanche' (pbr) flowers abundantly with pink flowers that pour out over the plant like an avalanche! 'Pink Avalanche' has a natural ball shaped habit and stays compact. The plant does not need any growth regulators. The foliage is dark green.

'Pink Avalanche' is hardy and evergreen to -12 degrees Celcius. It is an excellent container plant for patio or balcony.
NA Horticulture
Gardd Elen, Waunfawr
LL55 4EJ Caernarfon, Gwynedd
United Kingdom
Tel: 0044-1286 672113
---
Agents
United Kingdom
Seiont Nurseries
Kent farm, Pontrug
LL5 2BB Caernarfon
Tel: 0044-1286677453
Japan
Kaneya Co. LTD
34 Susagaoka Toyohama
470-3412 Minamichita, Chita, Aichi
Tel: +81 569 65 1256
Plant Network Co. Ltd.
196-5 Kido,
639-2161 Katsuragi, Nara
Tel: +81745488889
---
Sublicense holders
the Netherlands
Kwekerij Heutinck
Wessel van Eylllaan 3
7271 NT Borculo
Tel: 0545-274164
France
Graines Voltz
1 Rue Edouard Branly
F68000 Colmar
Tel: 0033-615241663
United Kingdom
Ball Colegrave Limited
Milton Road, West Adderbury, Banbury
OX17 3EY Oxon
Tel: 0044 1295 811 833