Corylus avellana Medusa
Very well branching compact Corylus avellana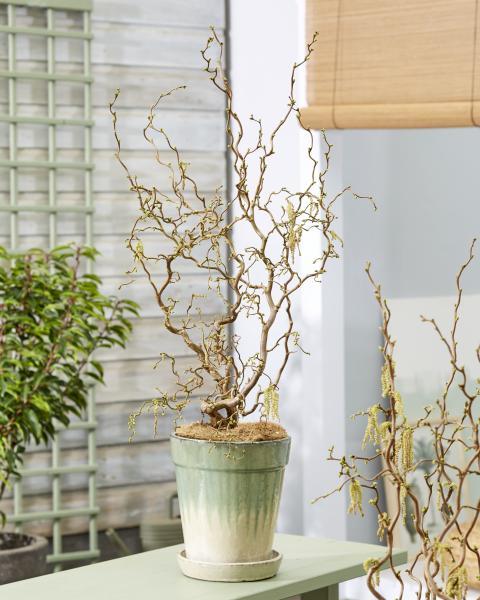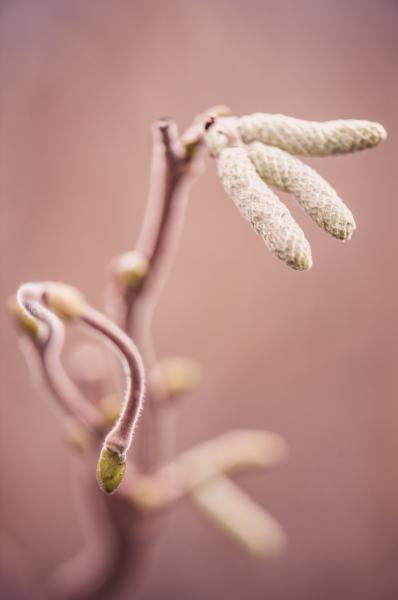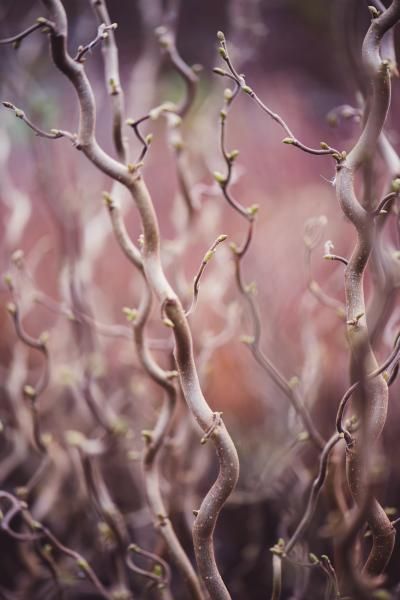 Overview
Breeder
Sublicense holders and Agents
Branching out very well
Flexible branches which do not break easily
Easy to grow and to propagate
Good logistical possibilities due to the compact habit
Less wild growth because the plant continues to grow for a long time in autumn
The catkins appear early on the plant & stay longer
Corylus avellana 'JWW9' Medusa is a compact European filbert with flexible branches that do not break very easily. Medusa branches very well. Corylus avellana 'JWW9' (pbr) Medusa is quite easy to grow into a uniform product. The catkins appear early on the plant & stay longer, making the plant visually attractive for a longer period of time. Medusa also is an asset due to the logistical possibilities(compact habit).
Jan-Willem Wezelenburg BV
Burgemeester Smitweg 59
2391 NE Hazerswoude
the Netherlands
Tel: 0172-588442
---
Sublicense holders
the Netherlands
Boomkwekerij P. Boer
Rijneveld 125
2771XV Boskoop
Tel: 06 57 91 50 55
Braspenning en Co Tuinplanten BV
Laarakkerstraat 7
4881NK Zundert
Tel: 0765973080
G. Hoogenraad Boomkwekerij
Rijksweg 30a
6744 WB Ederveen
Tel: 0318-571665
Jan-Willem Wezelenburg V.O.F.
Burgemeester Smitweg 59
2391 NE Hazerswoude
Tel: 0172-588442
Van Vliet New Plants
Stroeërweg 14
3776 MJ Stroe
Tel: 0342 - 444 344
Zundert Plant BV
Oekelsebaan 14
4881 NG Zundert
Tel: 076-5972779
Poland
Gospodarstwo Róże, Krzewy ,Drzewa Jolanta Jabłońska - Hubczuk
Ulica Wisniowa 32
24-100 Puławy / Gołąb
Tel: 0048-604216935
SZKÓŁKA ROŚLIN OZDOBNYCH WILKOŃSCY
Sierakowice Prawe 22
96-100 Skierniewice
Tel: 0510609612
Czech Republic
Tomas Cerbak
Lucni 444
74769 Pusta Polom
Tel: 004220-603866955