Buddleja davidii Flutterby™ Lavender
The Buddleja Flutterby™ series is a new compact series of Butterfly bushes that includes three different colors.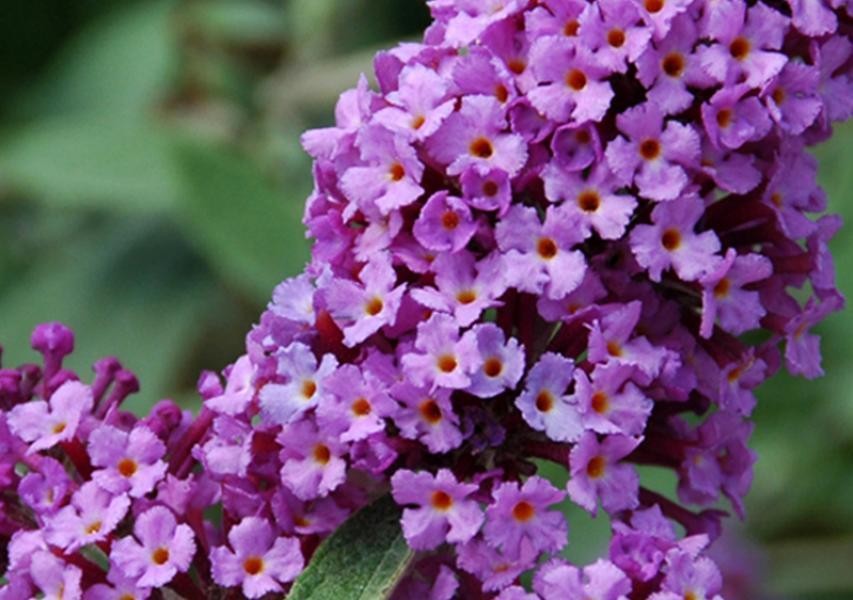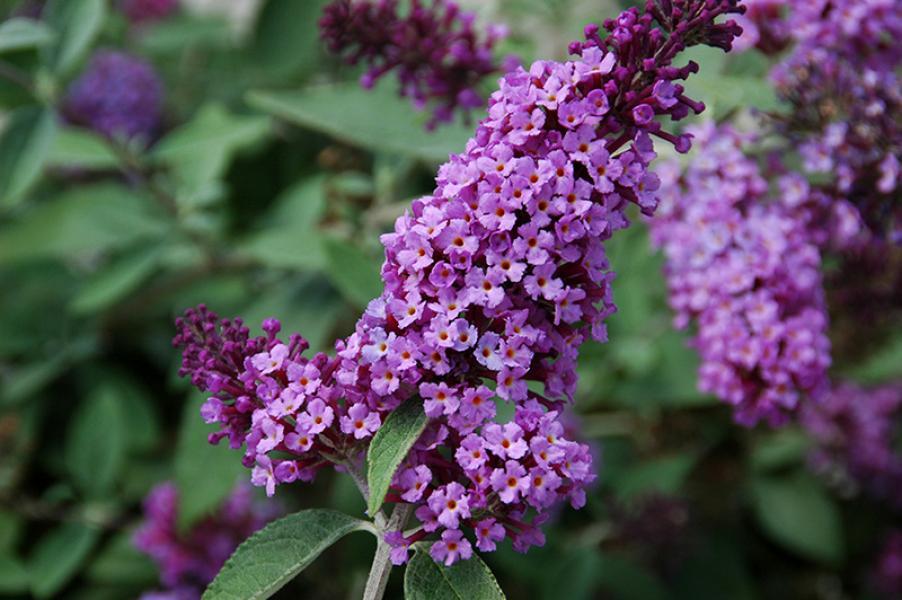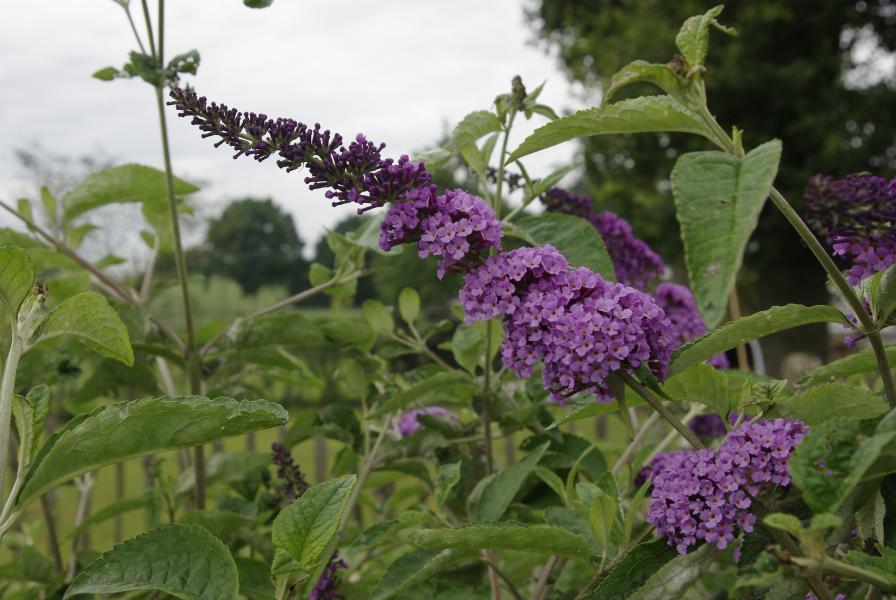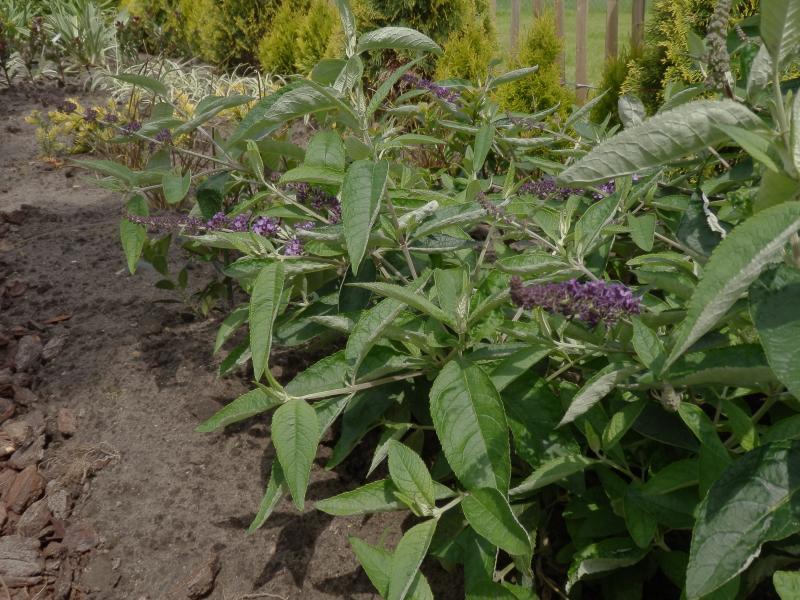 Overview
Breeder
Sublicense holders and Agents
Non invasive
Rich flowering on sturdy stems
Very large flowers
Medium size Buddleja

The Buddleja Flutterby™ series is a new compact series of Butterfly bushes that includes three different colors. Flutterbys™ are completely non invasive hybrids and will not re-seed and become a nuisance like the common butterfly bushes seen widely in the landscape. These hybrids are also heavily reblooming since the plant does not put energy into seed production but into flower generation. Extensive research by various universities and governments has validated this fact. New flowers are continually produced once the older flowers begin to decline. First flowers will come in late spring, earlier than other cultivars. This series is heavily fragrant and attracts abundant birds and butterflies. Flutterbys™ will reach a height of 5 ft (1.5 meters) and a width of the same and has thrived in temperatures down to minus twenty, Fahrenheit (-29°C). Once established in the garden, these plants are very drought tolerant.

Also for 'Lavender' the general properties for the entire Flutterby™ series apply. Besides that, Buddleja davidii 'Lavender' produces a vast amount of two-colored fragrant flowers. Before these flowers open, they have a dark lavender color and once opened the color fades to a lighter lavender. The leaves of 'Lavender' are gray-green and form a dense, compact shrub flowering very rich and for a prolonged time, until the first frost.
Star Roses and Plants
Town Road 622
IL 60185-2 West Chicago
America
Tel: .
---
Agents
the Netherlands
Van Vliet New Plants
Stroeërweg 14
3776 MJ Stroe
Tel: 0342 - 444 344
France
LVHS
rue de Cornay 620
45590 St. Cyr en Val
Tel: 0033776826757
United Kingdom
Seiont Nurseries
Kent farm, Pontrug
LL5 2BB Caernarfon
Tel: 0044-1286677453
---
Sublicense holders
the Netherlands
Boomkwekerij Rob Coonen
Op den Bosch 11
5991 NE Baarlo
Tel: 0642014909
G. Hoogenraad Boomkwekerij
Rijksweg 30a
6744 WB Ederveen
Tel: 0318-571665
Gerard Dekkers Boomkwekerij
Moleneindsestraat 52
4741 RK Hoeven
Tel: 06-51186045
Heco Stekcultures B.V.
Gommelsestraat 2
5074NG Biezenmortel
Tel: 013-5113396
Scotland
Craignish Nursery
Argyll
PA31 8Q Ardfern, Lochgilphead
Tel: 0044-1852500670
Italy
Vivai Nord snc Di A.G. Sartori E C.
Via Brianza 1
22040 Lurago D'Erba (CO)
Tel: 0039-031699749